4 OCEAN VIEW SITES AND 10 STANDARD SITES
ARE AVAILABLE AS OF 8:30 AM
MONDAY, SEPTEMBER 25TH, 2023
THESE SITES ACCOMMODATE AN RV 40′ MAXIMUM OVERALL LENGTH
❤️🤍💙🌛❤️🤍💙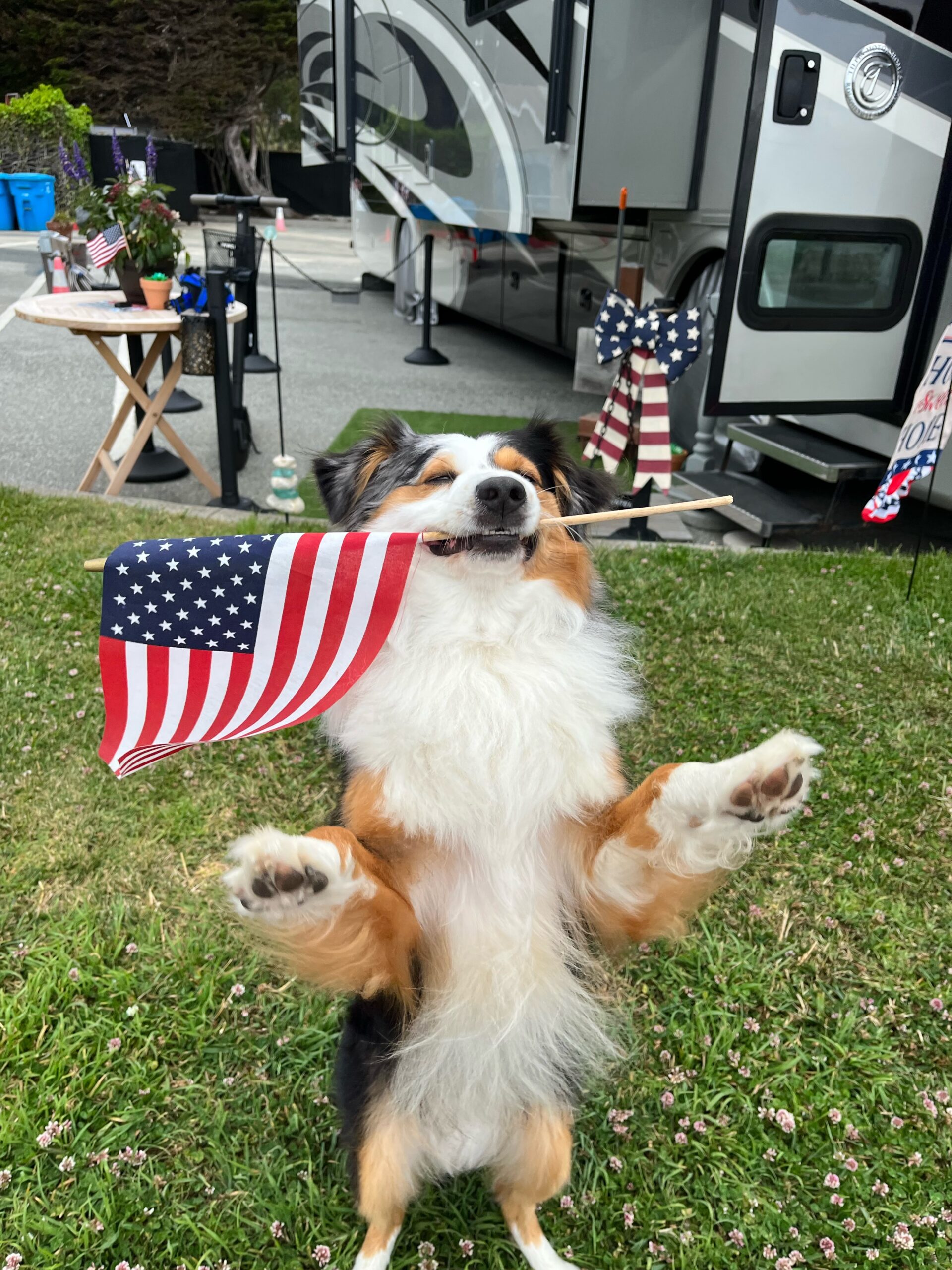 We want to make your stay at Pillar Point RV Park as wonderful as possible. While we don't take reservations, please check availability as it is updated throughout the day as RVs come and go.
Our park is situated in beautiful Half Moon Bay, California right across from the Pacific Ocean. The area offers an abundance of recreational activities and this site will offer dozens of suggestions. Whether it is walking the beach, watching a sunset, bicycling, wine tasting, fishing, boating or whale watching, your stay here in Half Moon Bay will be a fabulous one. We hope to see you soon.
Directions to Pillar
Point RV Park
It's easy to get to Pillar Point RV Park
From the East. Highway 92 crosses both I 280 and 101 at San Mateo. Just take Highway 92 West to Half Moon Bay. As you enter Half Moon Bay, you will see signs for Highway 1 North. Turn right and you will see Pillar Point RV Park about 3 miles up on the left. Look for the three flags on your left.
EVERYTHING YOU NEED TO KNOW ABOUT OUR PARK
Ocean Views
49 RV Sites with Full Hookups
Children & Pet Friendly
Complimentary WIFI
Complimentary Cable TV
6 Mile Walking and Bike Trail in Front of Park
Seating Areas in our Ocean View Garden